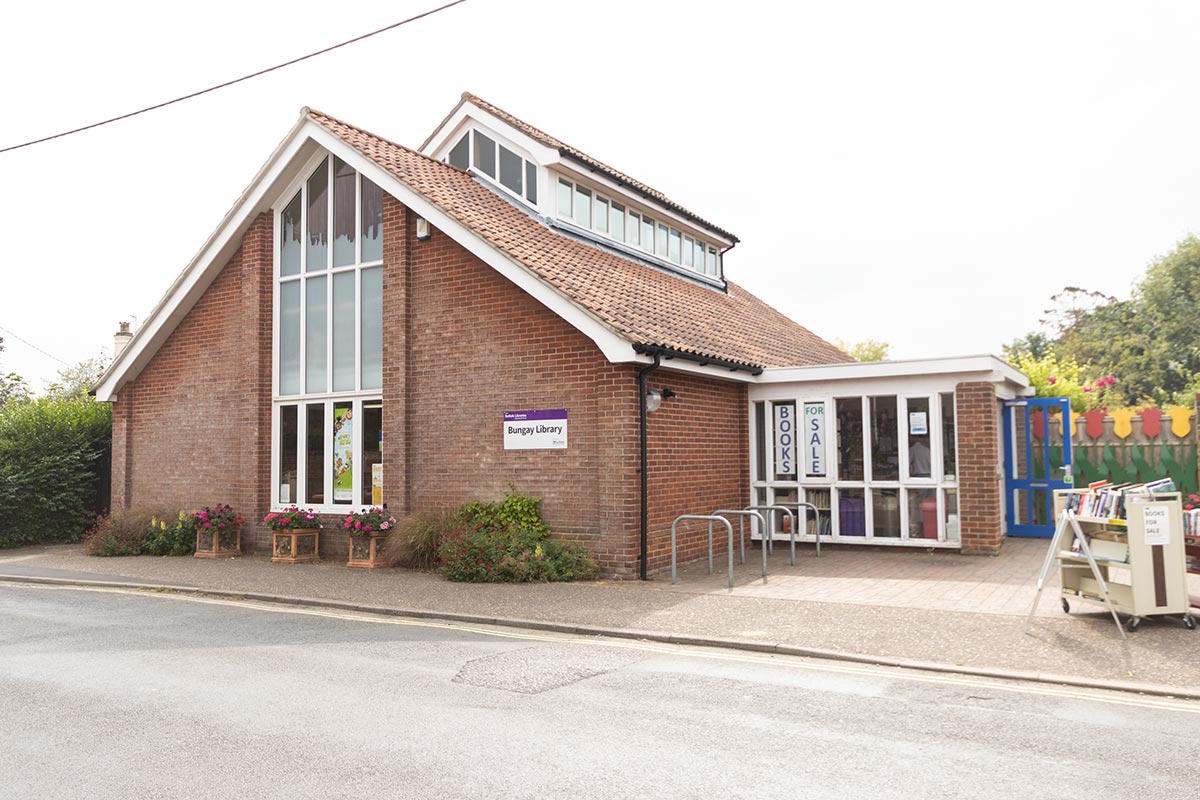 Amanda King
Manager
Wharton Street, Bungay, Suffolk, NR35 1EL
Tel: 01986 892748
Email: help@suffolklibraries.co.uk
Facebook
Bungay Community Library was formed as a registered charity in response to Suffolk County Council's plan to divest itself of many of its local library services. As a result the library has become a thriving hub of the local community with, as well as the usual library services, computer and internet access, a completely refurbished and popular Children's Library, and a courtyard garden run in conjunction with Sustainable Bungay.
The library hosts many community groups, including reading groups, both in and out of opening hours, runs children's workshops and runs all sorts of fundraising activities.
The library patrons are local poet Luke Wright, local author Louis de Bernieres and Sir Laurie Magnus.