Back to listings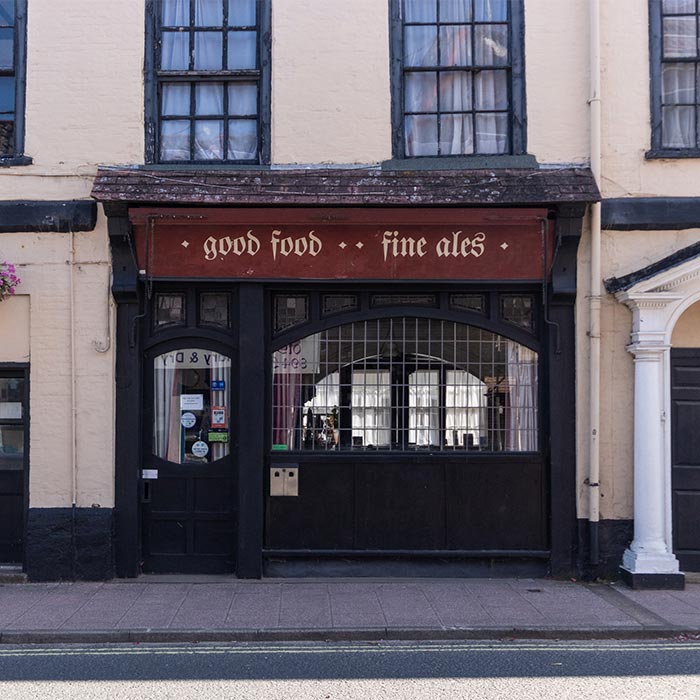 The Three Tuns
Pubs & Bars
The Three Tuns is said to be the most haunted public house in England!  Ask any member of staff if they themselves have seen a ghost and they will answer - "Do you mean in the last fortnight?".
Once an old coaching inn, it is said that Dick Turpin stayed here - as well as the Prince Regent - part of who's bedframe can still be seen in the Oak Room.  Allegedly.
But this is not a quaint museum, it is a lively pub, with real ales, live music, a pool table and a loyal clientele. 
Monday11:00 - 00:00
Tuesday11:00 - 00:00
Wednesday11:00 - 00:00
Thursday11:00 - 00:00
Friday11:00 - 00:00
Saturday11:00 - 00:00
Sunday11:00 - 23:30