Back to listings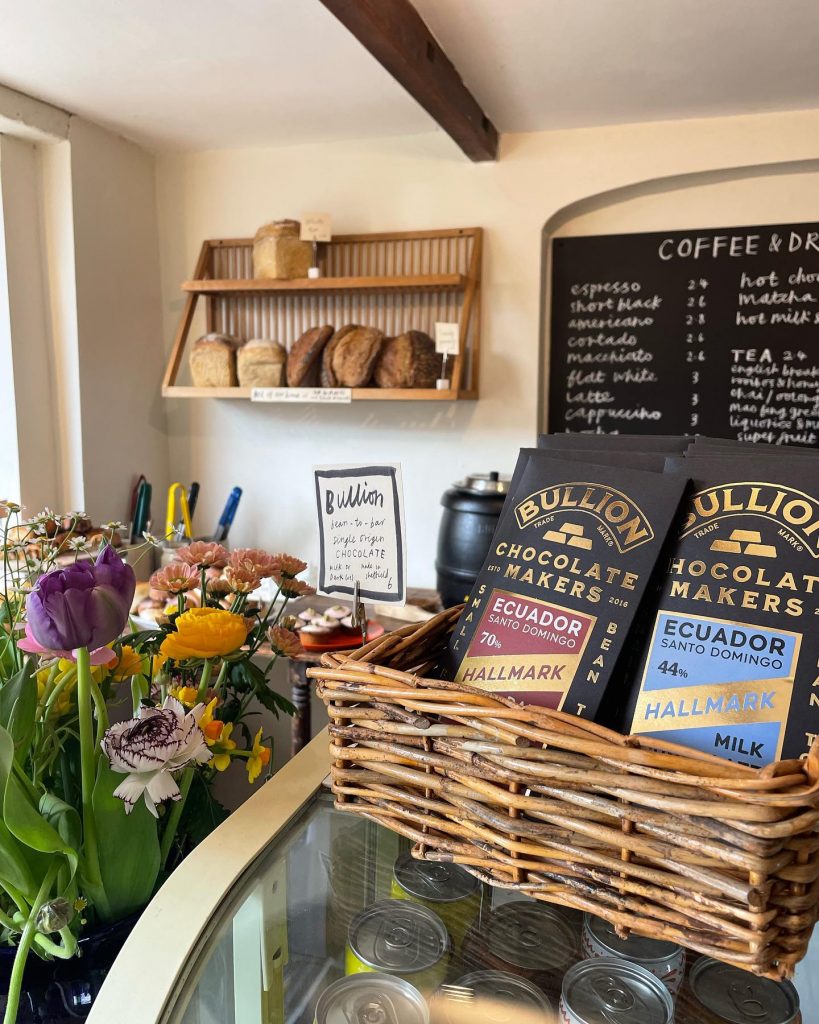 The Front Room
Cafés, Restaurants & Takeaways
The Front Room in Bungay is so much more than a little bakery!
Run by Amelia & Lauden along with their friendly team - organic sourdough bread is baked daily but the baking doesn't stop there...a glance into their window will show the sumptuous selection of veggie rolls, pastries, salad, quiches and cakes. Speciality coffee is available by the cup or as ground coffee to enjoy at home
The Front Room champion local producers, using Fen Farm butter and Hodmedod's flour in their bakes as well as seasonal veggies & fruit from Clinks Care Farm
You'll also find their pop-up café at Bungay's famous street markets!
Monday09:00 - 16:00
Tuesday09:00 - 16:00
Wednesday09:00 - 16:00
Thursday09:00 - 16:00
Friday09:00 - 16:00
Saturday09:00 - 16:00
Sunday10:00 - 14:00