Back to listings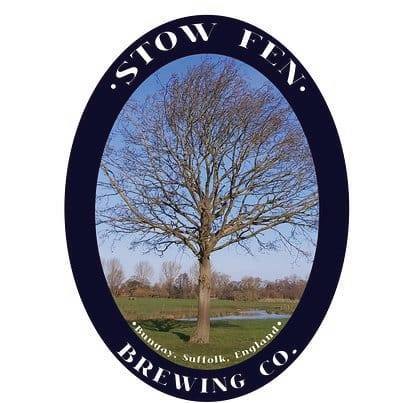 Stow Fen Brewery
Food & Drink
STOW FEN BREWERY is situated  in historic buildings at Fenview overlooking Stow Fen in the heart of the picturesque Waveney Valley, owned by Paul Holland and Phil Gilham on the site where Pau'ls great grandfather, William Holland, once owned the family farm at Fen Place,  of which Fenview is now the site of the brewery - just down the road from Fen Farm Dairy.
All of the beers, ales and porters are brewed on site and  in 2022 Stow Fen teamed up with a local farmer, Saints Larder,  to grow a variety of barley called Marris Otter. Saints Larder is now carrying out the malting on the farm, which reduces their carbon footprint dramatically. The first batch of crushed malt  has now been used for the first test brew and there are also plans to supply other local breweries in the near future
Stow Fen Brewery is on the edge of a region near Bungay known as the Saints - the area between Bungay and Halesworth comprising mainly farming with clusters of hamlets and villages and probably the highest number of churches per capita than anywhere in England!  It is here that the Marris Otter barley is being grown.
Stow Fen beers can be found at Bungay's Street Markets, Beccles Farmers Markets and you can order online for pick up from the brewery itself.  (Best check opening times first).
Fenview, Flixton Road, Bungay, Suffolk, NR35 1PD
Monday15:00 - 19:00
Tuesday15:00 - 19:00
Wednesday15:00 - 19:00
Thursday15:00 - 19:00
Friday15:00 - 19:00
Saturday09:00 - 19:00
Sunday09:00 - 19:00