Back to listings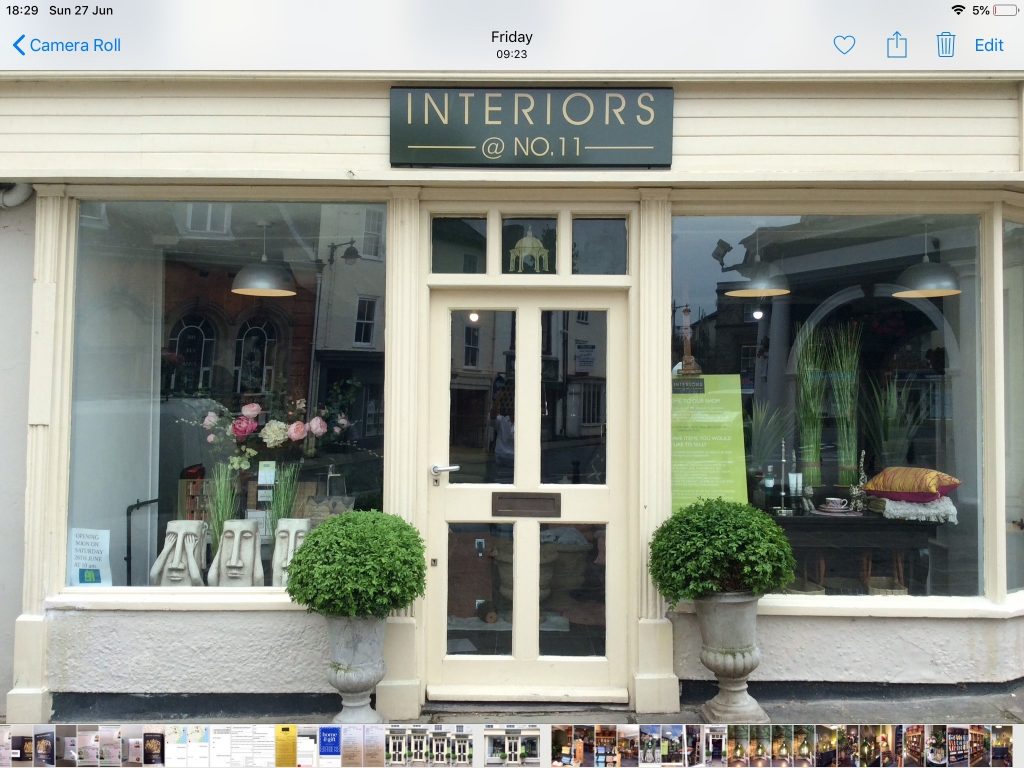 Interiors @ No. 11
Home & Garden
'Interiors @ No. 11' is a locally owned business dedicated to creating an inspirational and welcoming environment for all shoppers. With products ranging from unique, luxury, high-end pieces through to quirky pre-loved gems, there really is something for everyone. Our range is constantly updated with exciting new additions being added on a daily basis. If you're harbouring a talent and are looking for a venue in which to showcase your products, why not contact us for more details? Alternatively, if you're constantly updating your own home furnishings, why not consider us as a venue for buying more and for selling-on your lovely pre-loved surplus items!
​
Whatever your reason for visiting our shop, we would be very happy to welcome you inside!
No opening hours have been specified for this business.