Back to listings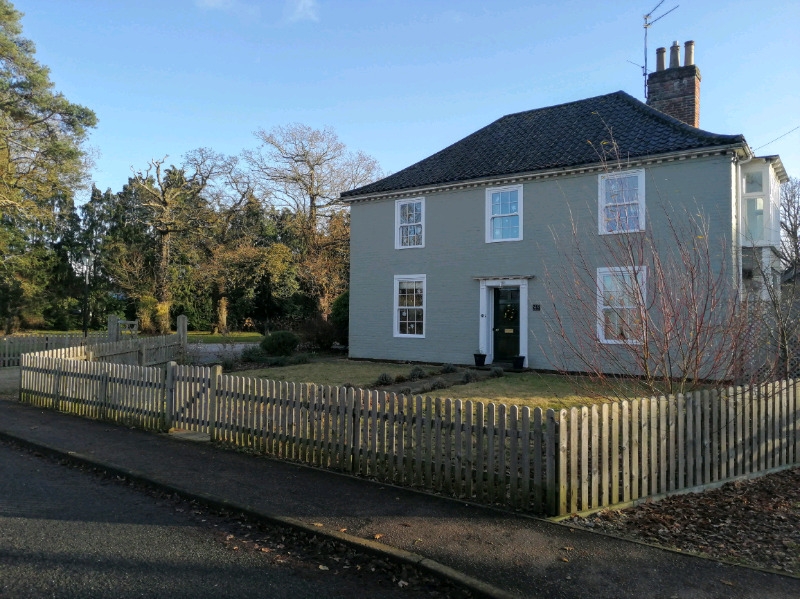 Heath House Cottages
Self Catering
Heath House cottages provides luxury self catering holiday accommodation in the beautiful Waveney Valley. Located in Broome just outside Bungay in grounds of around 7 acres we have a 1 bed (Colman's cottage) and a 2 bed (Crowfoot's Cottage) available for your relaxing stay in the countryside.
48 Yarmouth Road, Broome, Bungay, County (optional), NR35 2PE
No opening hours have been specified for this business.