Back to listings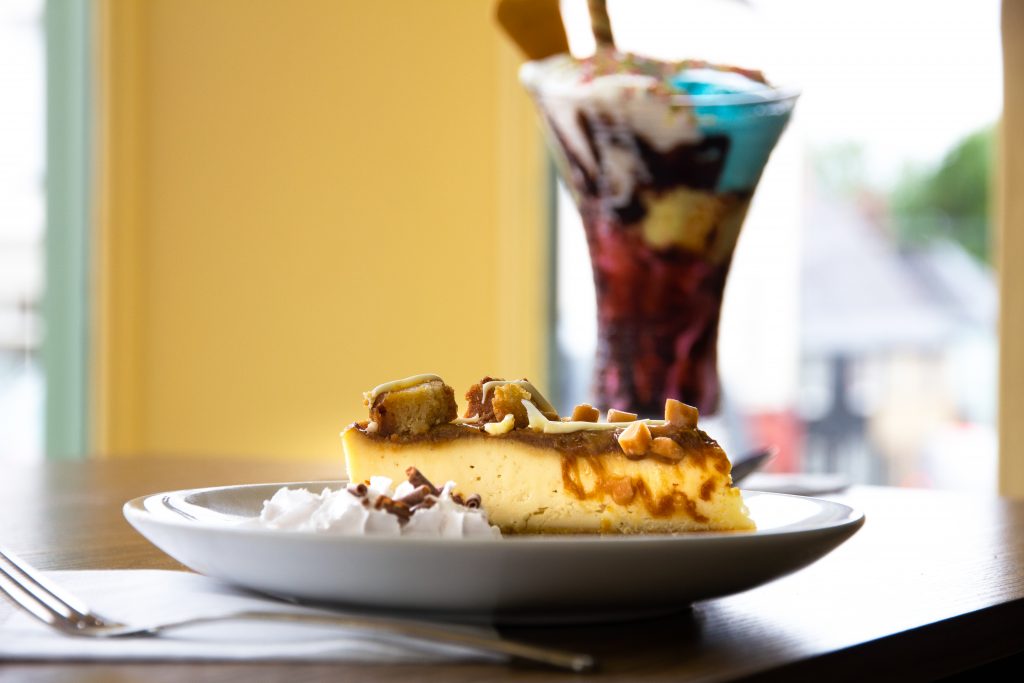 Gelato & Sorbetto
Gelato and Sorbetto  opened in the spring of 2023 enabling owners Ian and Carla to fulfil their dream, having first encountered ice cream parlours on their travels across Europe. 
As well as offering over 20 flavours of delicious ice-creams and sorbettos, - all made with the freshest ingredients, including lots of fresh fruits,  Gelato and Sorbetto offer a range of sweet treats, from locally made gluten free cakes to cheese cakes, with freshly brewed coffee too.
With its town centre location and tables and chairs outside on the iconic Butter Cross, Gelato and Sorbetto is a great place to bring the kids for a sit down and unwind.
Monday09:00 - 18:00
Tuesday09:00 - 18:00
Wednesday09:00 - 18:00
Thursday09:00 - 18:00
Friday09:00 - 18:00
Saturday09:00 - 18:00
Sunday09:00 - 18:00