Back to listings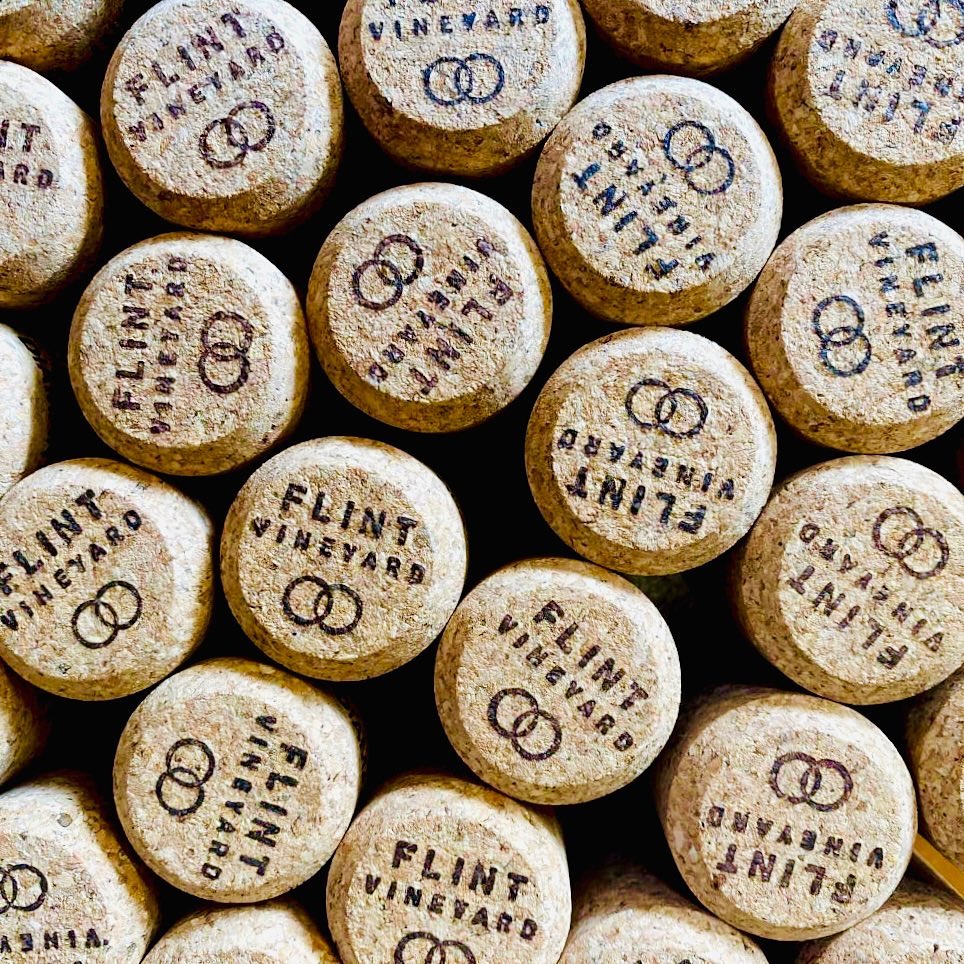 Flint Vineyard
Flint Vineyard has been making wine since 2016 and has become recognised as one of England's most exciting new wine producers as well as winning a number of awards. Winemaker Ben Witchell's philosophy is based on his experience, which combines studying the science of wine and appreciating the traditional elements of the process.
They have regular Vineyard Tours on Wednesdays and Saturdays throughout the Summer, with the popular 15-mile lunch available on the day as part of the tour.
New for 2023 are Friday's @ Camphill with live music, street food and, Beer from local brewer Ampersand and of course wine.  Every 2nd Tuesday of the month in June, July, August and September.
Flint Vineyard, Camphill Farm, Middle Road, Earsham, Norfolk, NR35 2AH
Monday10:00 - 16:00
Tuesday10:00 - 16:00
Wednesday10:00 - 16:00
Thursday10:00 - 16:00
Friday10:00 - 16:00
Saturday10:00 - 16:00
SundayClosed