Back to listings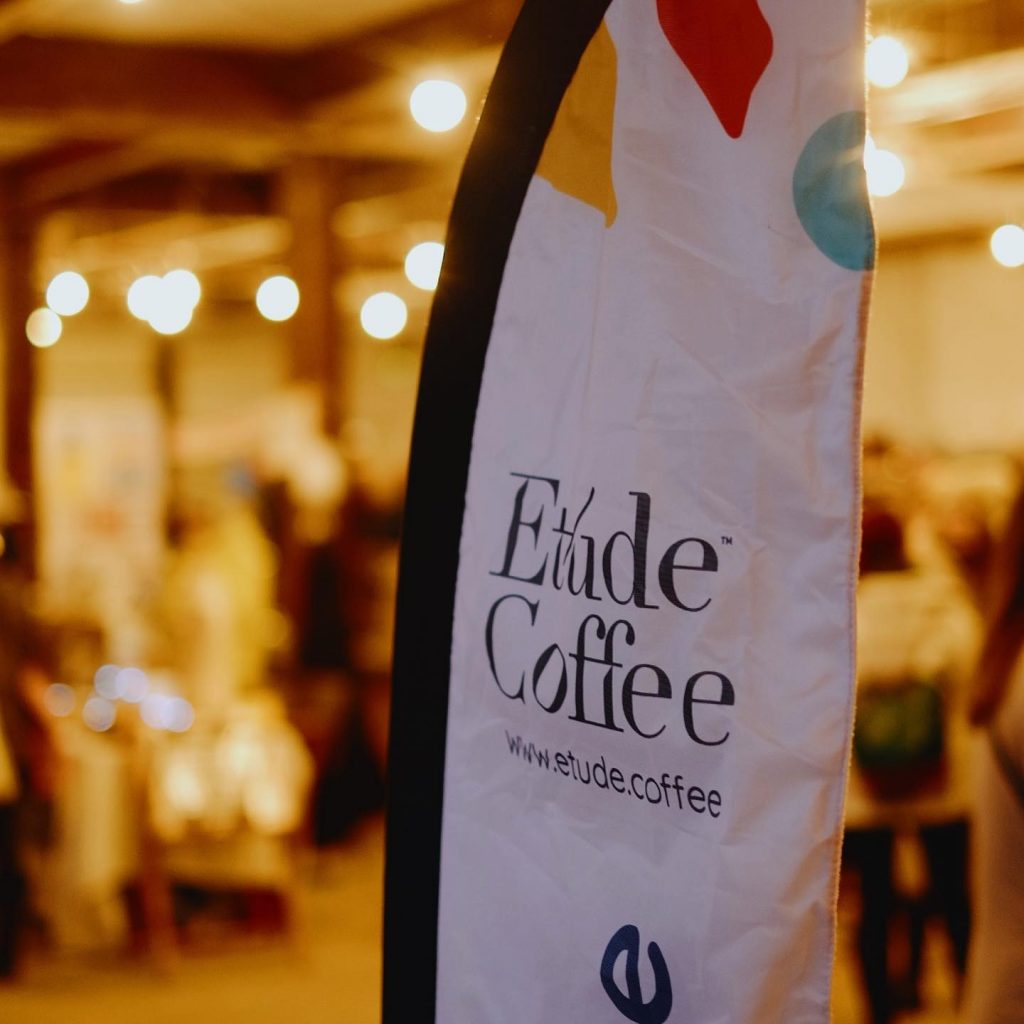 Etude Coffee @ The Silo
Where To Eat
Etude Coffee was set up by Amir Montazer - a coffee lover, World Coffee Judge and trainer.
He firmly believes in sourcing only the highest-quality single-origin green beans that we can find, before roasting them with care in small-batches at our roastery.
All of Etude's coffees are speciality grade, meaning that they have been assessed, scored and have met certain criteria which ensures they are of high-quality, with minimal defects, and that those in the supply chain have been paid fairly for their labours. They work directly with farmers where they can, and are always striving to forge new relationships with the coffee community.
Etude roasts coffee for both filter and espresso, and try to offer options for their customers at all price points.
Operating from The Silo in Wainford (an old grain silo bought by brothers Alex and Toby Hammond in 2016 with whom Amir is working), Etude are, unusually for a roastery, have opened a cafe where customers can drop in for a cup of delicious freshly roasted coffee.
As well as selling coffee beans (to the trade as well as direct to customers) and coffee making equipment, Etude also runs coffee courses for budding baristas and coffee shop owners.
The Silo is located in an area known as the Three Bridges on Pirnhow Street, on the outskirts of Bungay but on the Bungay side of the A143.
Roastery opening hours:
Monday - 9am-12pm (Collection Only)
Wednesday - 9am-12pm (Collection Only)
Friday - 9am-12pm (Collection Only)
Unit 2, The Silo, Pirnhow St, Bungay, Suffolk, NR35 2RU
MondayClosed
TuesdayClosed
WednesdayClosed
ThursdayClosed
Friday08:00 - 14:00
Saturday09:00 - 15:00
Sunday09:00 - 15:00