Back to listings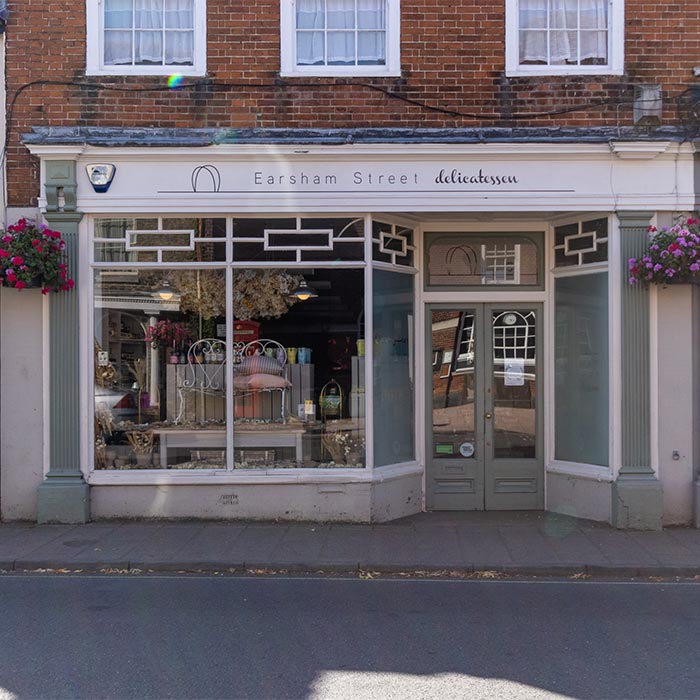 Earsham Street Deli
Where To Shop
Independent award winning  delicatessen, based in Bungay, Suffolk. Offering outstanding foods from small & artisan producers from the local area including authentic home-made curries from Pink Tiffin!
Established in 2007 by Michelle Steele at the age of just 22, Earsham Street Deli is the definition of old fashioned retailing with real values. Everything in our store is individually selected for its taste and provenance. We are constantly sourcing new products that we think you might like.
We offer a welcoming and relaxed atmosphere alongside personal and knowledgeable service, and we believe it is this award winning combination which makes us stand out from the crowd.
Monday09:00 - 17:30
Tuesday09:00 - 15:30
Wednesday09:00 - 17:30
Thursday09:00 - 17:30
Friday09:00 - 17:30
Saturday09:00 - 17:30
SundayClosed