Just a taste. Watch this space for more content added regularly.
Walks & cycle rides - to explore & taste more
Mooch on down to Bungay market. Graze the great range of delicious shops for local foodie favourites. Then take a look at our trail ideas and take your pick (-nic). From Castle Hills in the historic heart of the town to Bath Hills by Outney Meadows and beyond, Bungay is full of fine views, fascinating contrasts, fabulous tales and food stories. You're sure to find tasty food and drink discoveries and the 'Black Dog of Bungay' tucked away around many a Bungay street corner. But why not take to two wheels to view the fields, farms, pastures and historic vineyard slopes at the heart of Bungay's time-honoured and state-of-the-art food-focused way of life? Watch this space for more trails coming soon.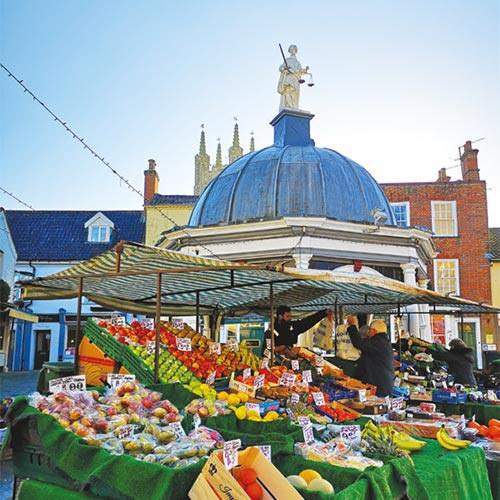 The Bungay Picnic Trail
Featuring Bungay's 'foodie furlong' and historic town centre highlights.
1.7 mi / 2.8 km circular
Find out more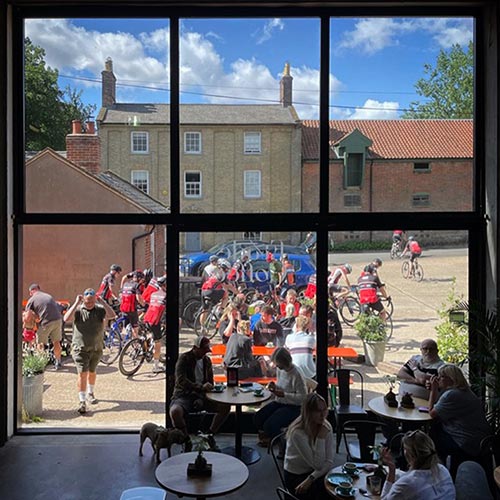 Cycle & Sip 'Tour of Bungay'
Waymarked Regional Cycle Route 30, Heart of Suffolk Cycle Route 'Streets & Lanes'
15 mi / 24 km circular
Find out more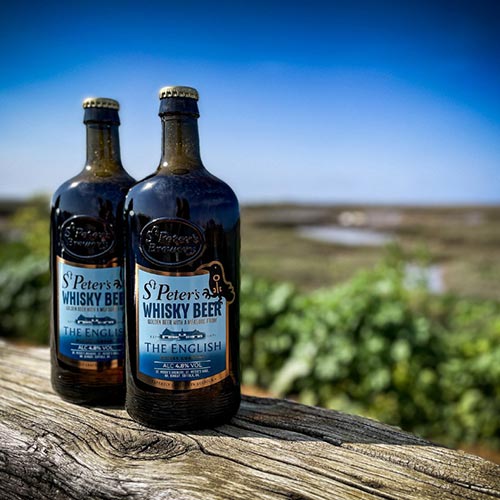 (H)Ale & Hearty
Walk to St Peter's Brewery (and back again).
4 mi / 26.5 km linear
Find out more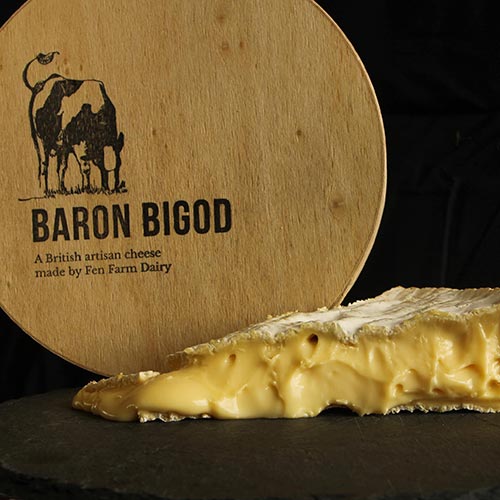 Farm & Fen Walk
A cheesey little country stroll, with food-farm connections that really take the biscuit!
2.5 mi / 4 km linear
Find out more