bungay-suffolk.co.uk
Just a taste. Watch this space for more content added regularly.
Just a taste! More recipes coming soon.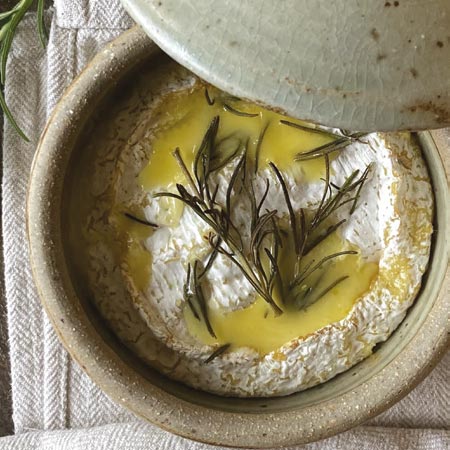 Baked Baron Bigod cheese
Naughty, decadent and creamy... it's got that wonderful balance of ooziness from the outside and then fudginess in the middle.
Find out more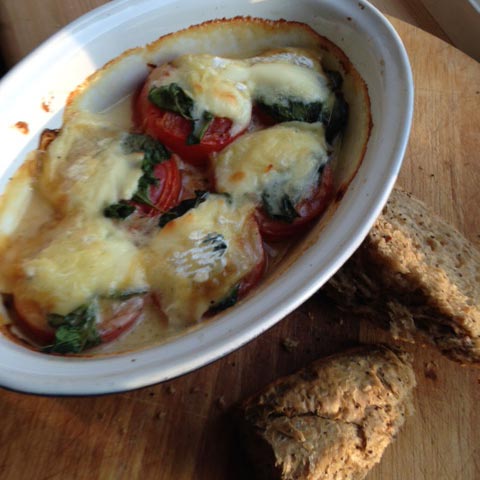 Roasted East Anglian tomatoes
With St Jude cheese, fresh basil & real bread.
Find out more