Syzewell Gap – lunchtime concert @ St. Mary's
July 14 @ 1:00 pm

-

2:00 pm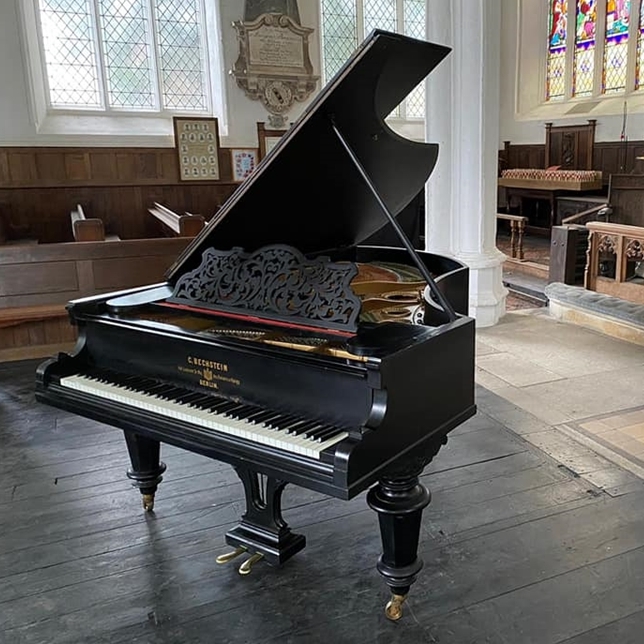 Perhaps East Anglia's most established folk band performing songs, dance tunes and stories, Syzewell Gap started as the resident band for the Everyman Folk Club in Leiston in 1974. The name was taken from a local folk story telling of smugglers who escaped the revenue officers at Sizewell beach by taking a path known as "Syzewell Gap". George Ewart Evans refers to the notorious "Syzewell Gap Gang" in his book about rural Suffolk "Ask The Fellows Who Cut The Hay".
The current line-up has been together since 1982 and has played at venues all over East Anglia as well as festivals and clubs across the UK with occasional forays further afield, as well as making a very welcome appearance in a previous Lunchtime Concerts series.
Jude Avery – single-row melodeons
Annie Clark – hammer dulcimer, saxophones & recorders
Martin Clark – keyboard
Mike Fordham – Anglo concertina, percussion & harmonica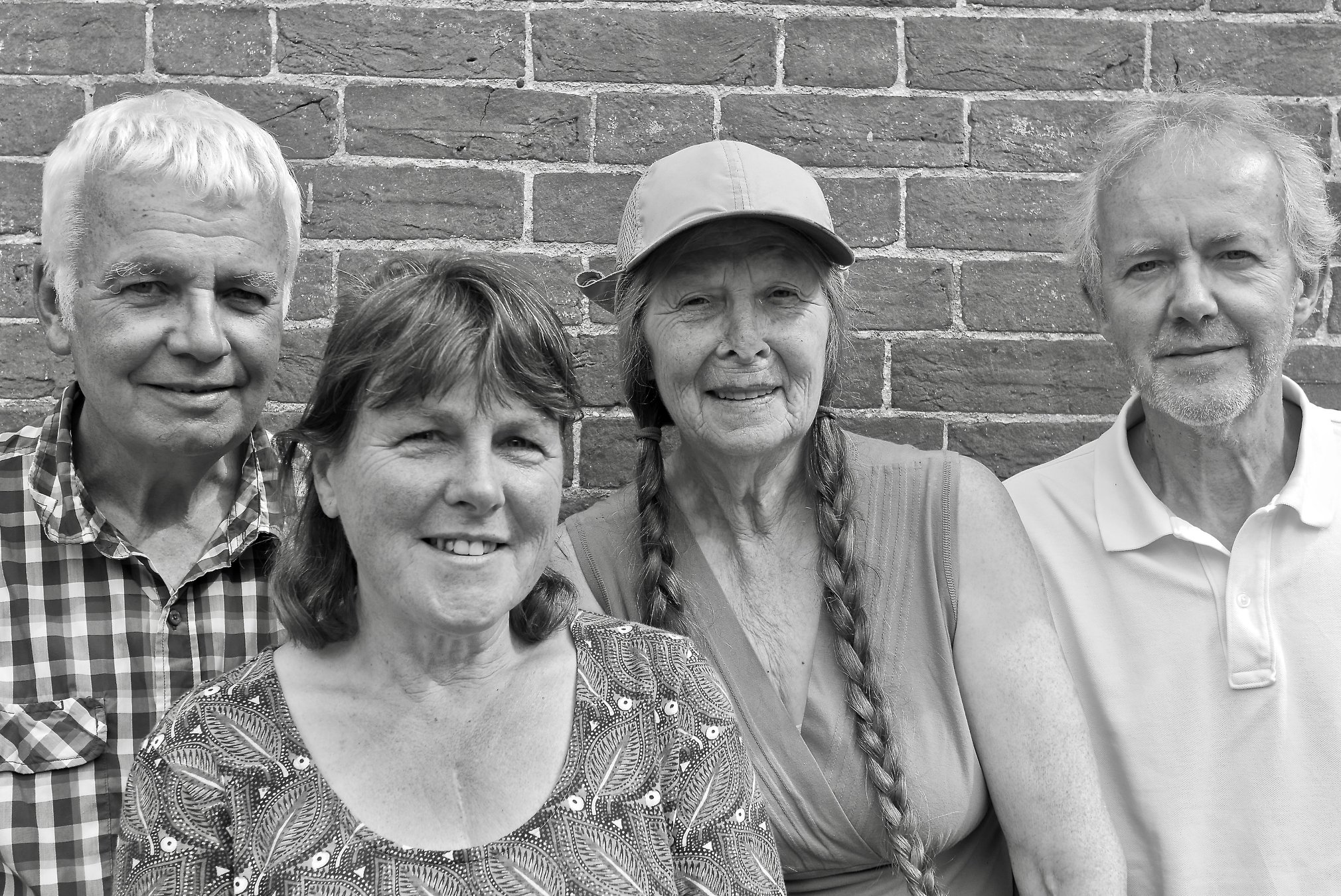 Entrance is by donation.