Bungay Museum Reopens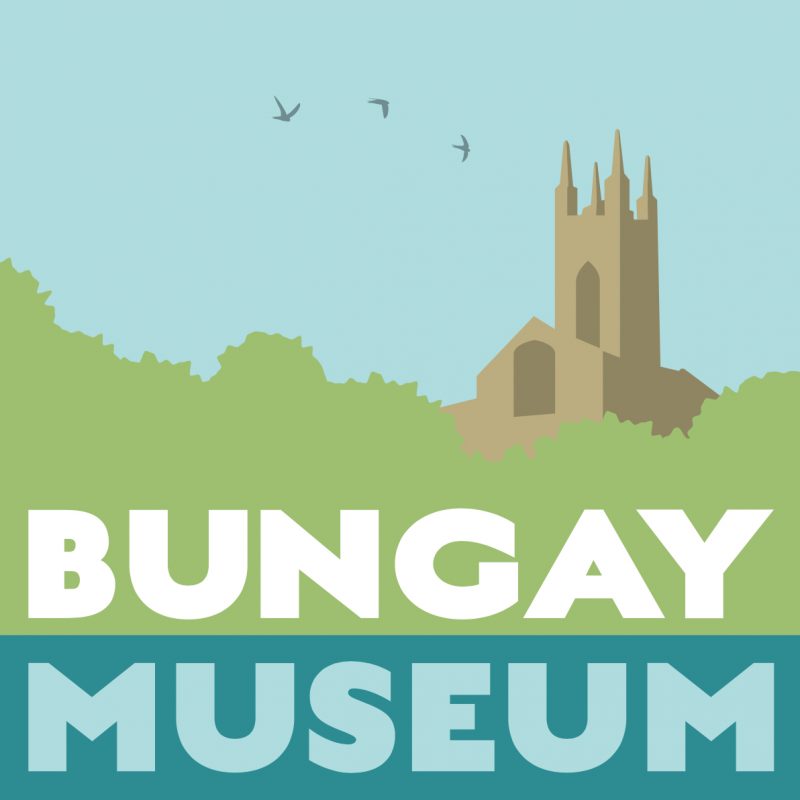 The Museum, at the Town Hall in Broad Street, is reopening after refurbishment.  All of the exhibits have been painstakingly sorted and there is a new layout with interpretive signs that help us make sense of Bungay's rich history.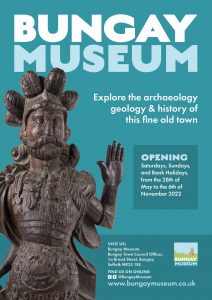 The museum reopens on Saturday 28th May and will be open 10am-3pm every weekend, and bank holidays, until November.
The Museum will also have a stall at the Garden Market before this on Sunday 15th May where you will be able to see some of the exhibits and ask questions.