Back to Listings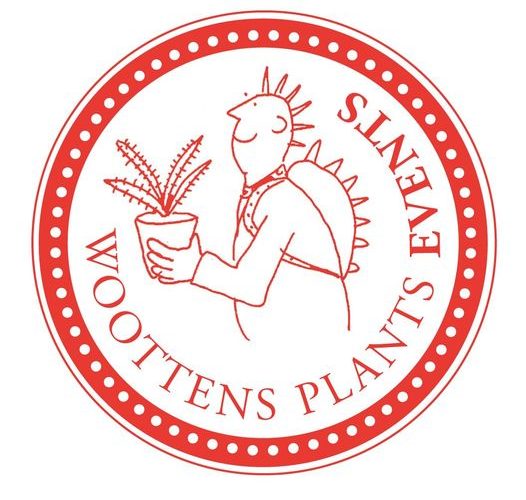 Woottens Plant and Garden Fair
Virtual Street Market
Contact Information
The Iris Field, Hall Road, Wenhaston, Suffolk, IP19 9HF
Description
Sunday 8 August 2021
10am - 4pm
Free entry
Once a year Woottens Nursery invites all its friends and traders in the Horticultural business to flock to the nursery for our biggest event of the year.
For 2021 we're also celebrating 30 Years of Woottens Plants.
We have some of the most prestigious experts in their fields attending, from rose and tree specialists to those that have a passion for the exotic and carnivorous. They travel from Suffolk, Norfolk, Essex and Cambridge to visit us and sell to local customers.
As well as plant specialists we invite sellers of local produce, breathtaking artwork, pottery, woodwork, antiques and many other crafts.
Woottens wonderful plants will also be available on the day including hundreds of herbaceous perennials.
Facilities at the event will be in line with the current government guidelines at that time.
Address:
Opening Hours
Sunday10:00 - 16:00