Back to Listings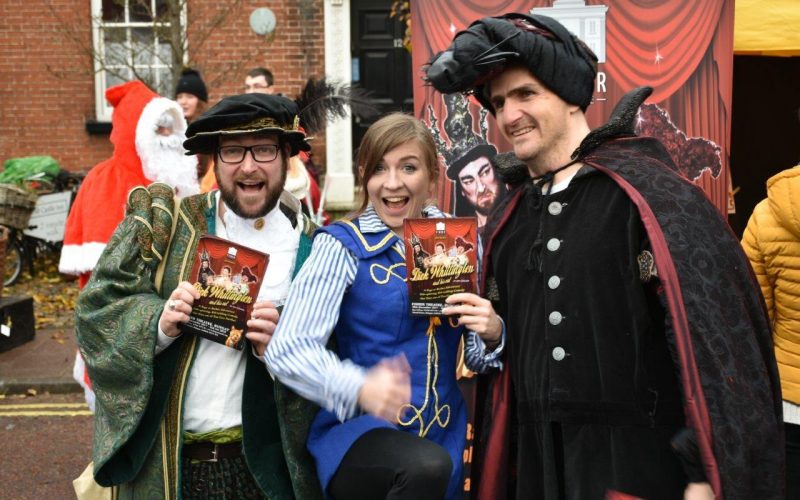 Bungay Christmas Market Sunday December 5th 2021
Virtual Street Market
Contact Information
Earsham Street, Bungay, Suffolk, NR35
Description
Watch this space to see who will be attending the famous Bungay Christmas Street Market!
Local Food & drink
Local art and crafts
Gifts for all budgets
Entertainment
All of Bungay's cafes, pubs & restaurants will also be open on the day as well as all the shops.
Have a great day!
Opening Hours
Sunday09:00 - 16:00