Back to Listings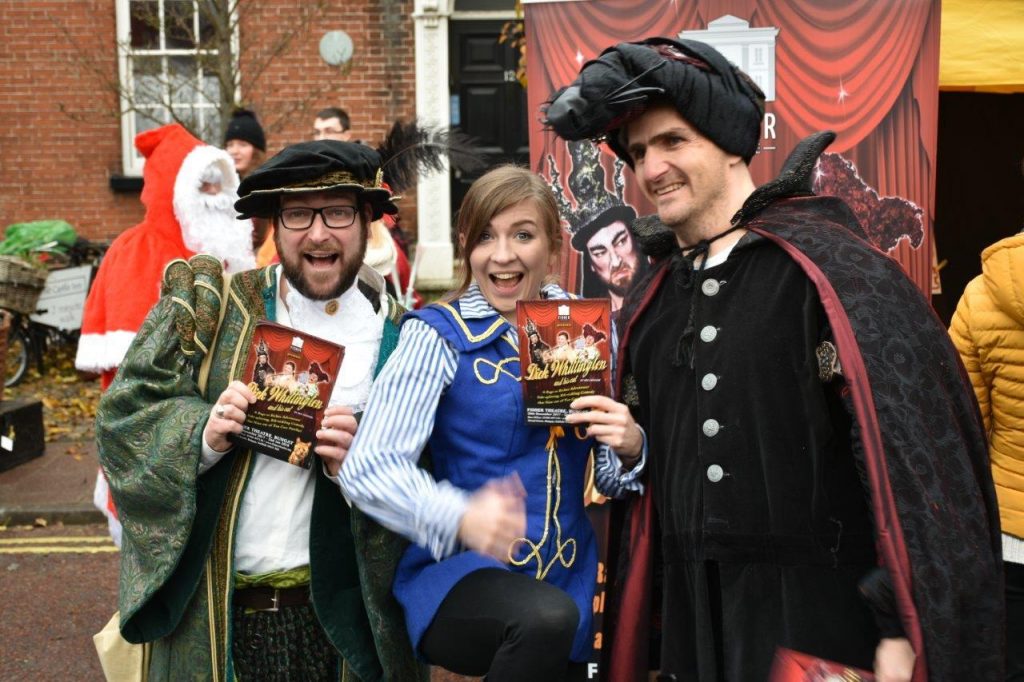 Bungay Christmas Market Sunday December 5th 2021
Virtual Street Market
Contact Information
Earsham Street, Bungay, Suffolk, NR35
Description
Here are the stallholders who will be attending  the famous Bungay Christmas Street Market!
South Side (from the King's Head)
kr twins trading
Oh Fudge
Rococo Loco
Hugh Davies (book bike)
Oclay ceramics
Sea2See
Quaves Lane Patisserie
Nikki's Homemade Preserves
Tudor Bakehouse
Castle Hill Products
Tots Tails
RRCeramics
Norwich Paisley
Cakes to Celebrate
Classic crafts by Sara
Chet Vineyard
Coffee & Cookies trailer
RSPB
Yare Valley Oils
Jammy Knits
Fen Farm
Bull Of The Woods Brewing Co
East Norfolk Trading 
Southwold Succulents Co
Sleepy Bee
The Norfolk Truffle Company
Suffolk Wildlife Trust
Helens Herbaceous
Scents and Grace
Woofs n Stitches
Smilebikesltd
David Slatcher (plants)
North Side (From the Three Tuns)
Woottens of Wenhaston
Little Box Kitchen
The Fresh Herb Salt Company
Gardiner joinery
Florence and Flowers
EmmyClemmy & Hide n Teak
Black Dog Arts
Human Fruit Machine
Annie Graham
Porky's Pit
Stow Fen Brewing
Sunday Charcuterie
Suffolk Stonehouse
Creative Ironwork
The Tiny Tipple Company
Wright Design Ltd
Origin Argentum Jewellery
Waveney Candles
Jelly Cottage Plants
Ailsa's Fudge
The Flying Chef/Peacheys preserves
The Flying Chef/Peacheys preserves
St Peters Brewery
Green Door Antiques
Hog Roast
George's Gorgeous Gardens
Maisebrooke Farm
Valley Views Bushcraft
L J Bloom
Hotch Potch Jewellery
Latterlavine
The Pie & Cheese Man
All of Bungay's cafes, pubs & restaurants will also be open on the day as well as all the shops.
Have a great day!
Opening Hours
Sunday09:00 - 16:00