The Beast from the East 2 brought mixed blessings.  For many of us waiting for our Covid jabs it represented a delay to meeting our appointments and for those who needed to travel for work it caused horrendous problems.  As before, however, Facebook was alive with offers of help from 4×4 owners to help tow vehicles stuck in drifts and our farmers were again out in their tractors doing their bit to help (don't complain next time you are stuck behind one!).
But for many of us, and the children especially, it offered some relief from staring out our four walls and got us outside in the fresh air.
Andrew Atterwill, our Town Recorder, was up with the lark (are there larks about in these sub-zero temperatures?) and took some lovely photographs of our town in the snow: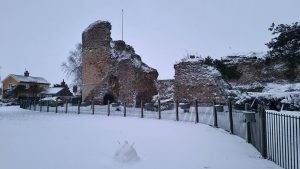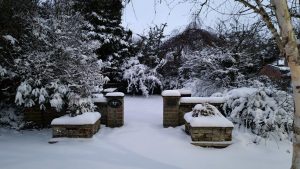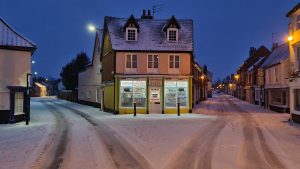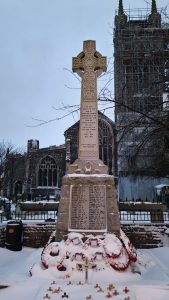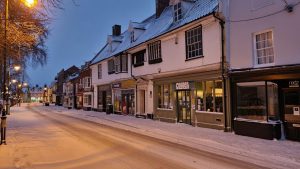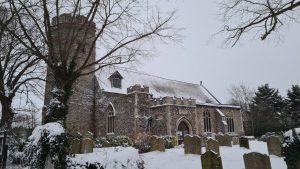 And this one of the Butter Cross was even featured on the ITV news!