Bungay's charms are immediately apparent, but our lovely market town has so much more to offer.
Here we will add new Experiences as they come along – either paid-for hosted events or new ways to explore Bungay.
Enjoy!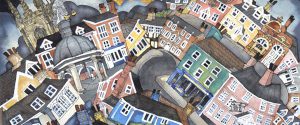 Painting by Mandy Walden (more here)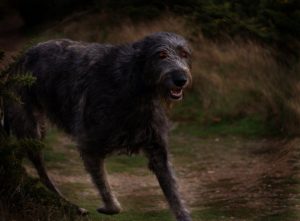 The Beccles & Bungay Journal has published a story on a walk put together by Weird Suffolk and Water, Mills and Marshes for people to enjoy over Hallow'een.  But there is no reason why you cannot take this walk whenever you like.
More info here: https://www.becclesandbungayjournal.co.uk/news/weird-suffolk-bungay-ghost-walk-halloween-1-6906983?fbclid=IwAR3eDvNhrCU9NCwJpblQwerO6TGIKxZBoSDBaYaVIVxFfpszar3bjf7z15w