Gilly Marklew @ Cork Bricks Gallery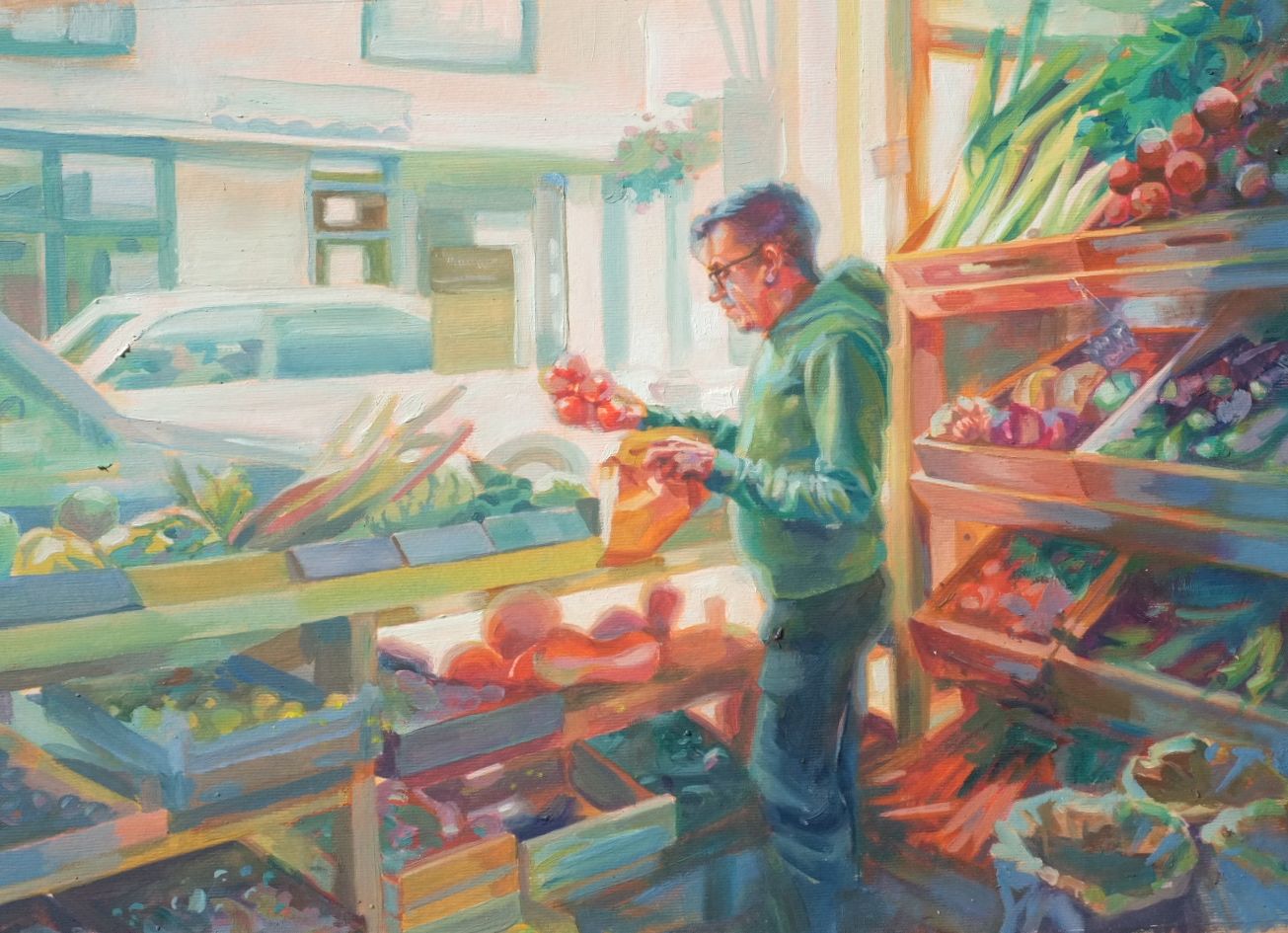 Local artist Gilly Marklew has finally got her lockdown art project – The Working People of Bungay exhibition up and running.
It will be hosted by Cork Bricks, opening on Good Friday, 15th April.
Cork Bricks is open on Thursdays Fridays and Saturdays from 11am – 5pm.  No need to book!
More on Gilly and her work here.